The Advantage Blog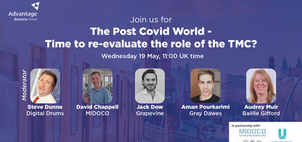 20 May 2021
Guest blogger
In what could be the biggest era of change for business travel, and specifically the role of the TMC, in association with leading mid-office software supplier Midoco, we assembled a panel of leading sector players to ask the question: Is it time to re-evaluate the role of the TMC? Midoco's David Chappell shares a summary of the discussion.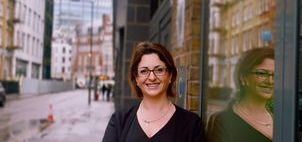 18 May 2021
Julia Lo Bue-Said
On 17 May 2021, international travel for UK travellers officially restarted. We wanted a first-hand experience of the total travel experience, so Advantage CEO, Julia Lo Bue-Said booked the first flight out Faro, along with Advantage member, Jackie Steadman from Traveltime World. Read a full summary of Julia's travel experience including the testing experience and the process at the airport.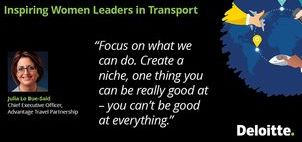 13 Apr 2021
Danni de Nervaux
Advantage CEO, Julia Lo Bue-Said, has been featured in a new Senior Women Leaders series 'Leading during a pandemic', as part of a Deloitte Inspiring Women Leaders in Travel initiative. Read Julia's story here.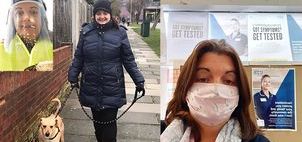 19 Mar 2021
Danni de Nervaux
Jo Dentry, our inhouse PA, has been on flexible working hours since the pandemic broke out. In December she heard her local Doctor's surgery needed volunteers for the vaccination rollout in her area, so she signed up. We wanted to find out what had motivated Jo to volunteer and what the experience has been like for her…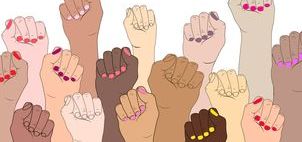 08 Mar 2021
Julia Lo Bue-Said
When I look back over the past twelve months, it is frightening to reflect on how much our industry has been through. We have been challenged like never before.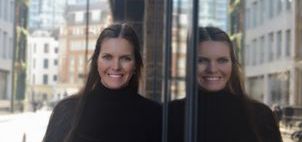 Advantage Travel Partnership leisure director Kelly Cookes examines the benefits of joining a consortium and what travel agents should consider when it comes to making a decision.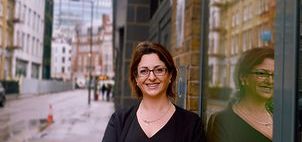 17 Feb 2021
Julia Lo Bue-Said
It's important that we are using the right avenues to lobby the relevant government departments in a considered and balanced manner, in order to protect the industry's reputation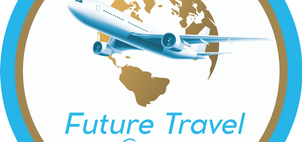 20 Jan 2021
Danni de Nervaux
Former Advantage member, Sarah Kelley decided to set up her new business through Advantage Managed Services Trust Account (AMS). We wanted to catch up with Sarah to find out more about her plans for Future Travel Group.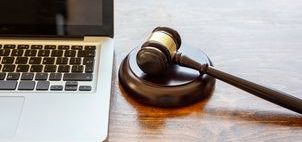 15 Jan 2021
Heather Haggis
Today the Supreme Court found largely in favour of small firms receiving payments from business interruption insurance policies. Heather Haggis is our main contact for all insurance bond-related queries within the group, so we asked Heather to share her thoughts on the judgement.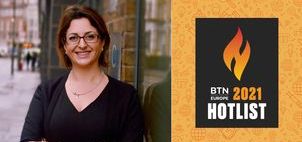 06 Jan 2021
Danni de Nervaux
Advantage CEO Julia Lo Bue-Said named as 'Industry Influencer' in influential industry hotlist.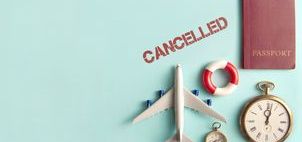 As the industry moves on to the next phase of the coronavirus pandemic, we look at some of the key areas in which our industry has changed and will need to evolve.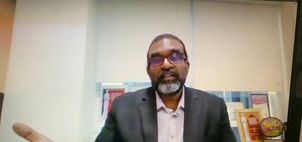 03 Nov 2020
John Hobbs-Hurrell
How a Global Network member adapted to the pandemic by providing clients with sanitiser, door-to-door covid testing and set up a charter flight business.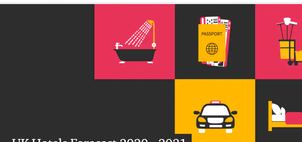 29 Oct 2020
Leigh Cowlishaw
Advantage Global Supplier Director, Leigh Cowlishaw attended a PwC session on the UK Hotels Forecast looking ahead to 2021. Here she shares insights and thoughts from the session with the Advantage TMCs and community.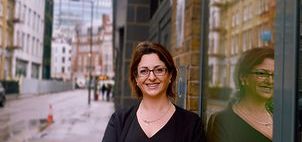 21 Oct 2020
Julia Lo Bue-Said
Advantage CEO, Julia Lo Bue-Said was a guest speaker on the 2nd GBTA Europe Town Hall event on 20 October 2020. Here she shares insights and thoughts with the Advantage TMCs and community.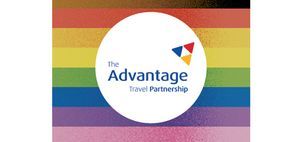 25 Jun 2020
Danni de Nervaux
At Advantage, we nurture and foster an inclusive organisational culture. We have created a fair, accepting and safe environment. We actively build on our skills in working in different cultures and countries.  And we make everyone who encounters us, both offline and online, feel valued and respected.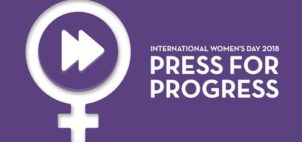 08 Mar 2018
Danni de Nervaux
We asked the team at Advantage to share with us the woman who inspires them in 2018. From Michelle Obama, Maya Angelou to the singer Pink, and even someone's Mum we had some fantastic answers, and some great reasons.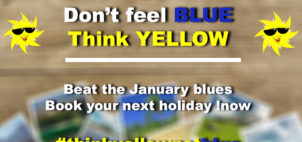 19 Jan 2017
Danni de Nervaux
This January we want to laugh in the face of wet January, so we are asking you to not 'feel blue – but think yellow!'. Yellow symbolises sunshine and holidays, and what better way to beat the blues than to book a holiday! With holiday's in mind here are five general tips to help you to beat the January Blues.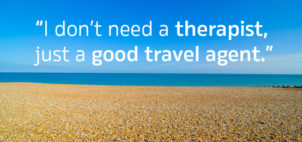 22 Dec 2016
Danni de Nervaux
In today's world, time is everything. Many of us want things done quickly allowing little time to consider or to reflect. When we book a holiday we want it to be done in the most efficient way possible, and we expect our travel agent to know this and to know exactly what we want.