Join Advantage
Engaging, Creating, Delivering
"Coming together is a beginning, staying together is progress, and working together is success"
Henry Ford
As the UK's largest independent travel agent group, the leisure and business travel agents who are part of the group are each independently owned, but as a collective they produce over £4.5 billion of travel sales each year, making us experts in every aspect of the travel industry.

We are the only organisation of our size that is solely owned by our member partners, which means that they are all actively engaged in the business with full control over their own destiny.

In the same way as our members tailor their expertise to meet the individual needs of their customers, so we take the time to understand our members' business needs and prescribe sensible solutions to meet them.

As our member partners are experts in the leisure and corporate travel arenas, our central team based in London has an extensive skill base in both disciplines.
We are the experts in every aspect of the travel industry, find out how you can become a member and the benefits this brings...
---
We are the business travel experts - find out how you could be a part of Advantage and the benefits we can bring to your business..
---

Whether you are an existing agency business or a start-up business in both the leisure and corporate arena's AMS can help you take your business forward...
---
As an approach:
We initially Engage with our member partners, often face to face
We identify their needs and devise Creative solutions
We Deliver on what we promise given actions always speak louder than words.
Our Values
Our overall ethos is as much about how you do things as what you do – our central values are what separate us from our competitors and are key to our success.

As a partnership we value: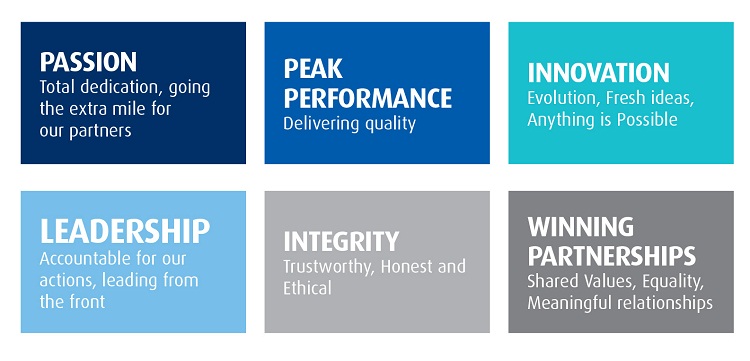 So if you like the sound of our approach and feel that you could benefit by being treated as an equal partner then we would be delighted to hear from you and you can contact us by:
Email: [email protected]
or call 020 7324 3931
Address: David Moon, Advantage Membership, 21 Provost Street London N1 7NH