Careers
Advantage Travel Partnership is the UK's largest independent travel agent group. We engage with our c.350 members across the UK to create products and services, which when delivered, aid our members to be diverse in their offering to customers. Located in Old Street London, our team of c. 70 people share an enormous passion for making memories through all sorts of travel. Our official claim to fame is that we are UK's largest independent travel agent group. That's both in size and in turnover. How? Well because we have a massive c. 350 members across the UK, and as a collective our members produce over £4.5bn of travel sales each year.
At Advantage, we embrace the diversity of culture, gender, physical capability and thought. We firmly believe that true innovation cannot happen without this real-life variety in our working community. We are committed to creating a diverse and inclusive environment where people of all walks of life aspire to work.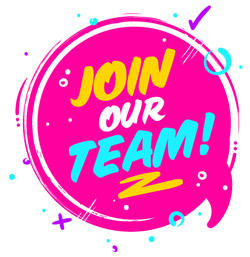 Open Positions
If you're interested in joining the Advantage family, then take a look at the positions we are currently recruiting for by clicking on the link below.
Click here to view our latest job opportunities