The Advantage Blog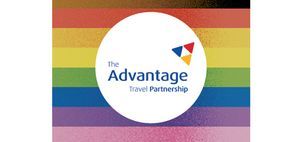 25 Jun 2020
Danni de Nervaux
At Advantage, we nurture and foster an inclusive organisational culture. We have created a fair, accepting and safe environment. We actively build on our skills in working in different cultures and countries.  And we make everyone who encounters us, both offline and online, feel valued and respected.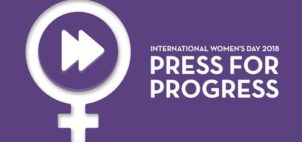 08 Mar 2018
Danni de Nervaux
We asked the team at Advantage to share with us the woman who inspires them in 2018. From Michelle Obama, Maya Angelou to the singer Pink, and even someone's Mum we had some fantastic answers, and some great reasons.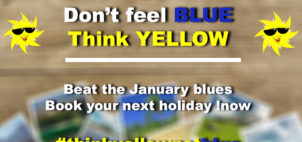 19 Jan 2017
Danni de Nervaux
This January we want to laugh in the face of wet January, so we are asking you to not 'feel blue – but think yellow!'. Yellow symbolises sunshine and holidays, and what better way to beat the blues than to book a holiday! With holiday's in mind here are five general tips to help you to beat the January Blues.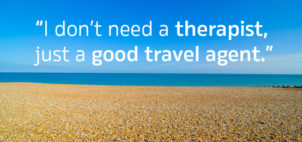 22 Dec 2016
Danni de Nervaux
In today's world, time is everything. Many of us want things done quickly allowing little time to consider or to reflect. When we book a holiday we want it to be done in the most efficient way possible, and we expect our travel agent to know this and to know exactly what we want.