The Advantage Blog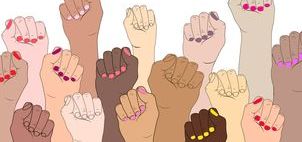 08 Mar 2021
Julia Lo Bue-Said
When I look back over the past twelve months, it is frightening to reflect on how much our industry has been through. We have been challenged like never before.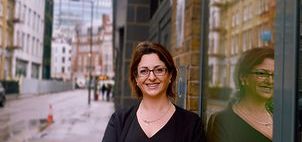 17 Feb 2021
Julia Lo Bue-Said
It's important that we are using the right avenues to lobby the relevant government departments in a considered and balanced manner, in order to protect the industry's reputation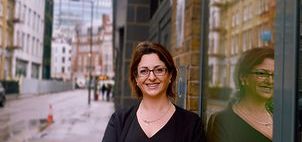 21 Oct 2020
Julia Lo Bue-Said
Advantage CEO, Julia Lo Bue-Said was a guest speaker on the 2nd GBTA Europe Town Hall event on 20 October 2020. Here she shares insights and thoughts with the Advantage TMCs and community.