The Advantage Blog
04 Oct 2021
Julia Lo Bue-Said
From 4am on 04 October the rules in relation to international travel have been updated with the traffic light system replaced by a Red List and a Rest of the World category. Advantage CEO Julia Lo Bue-Said reflects on how the news will affect the travel recovery roadmap, and talks about what's next at Advantage following receiving the Travel Legend Award at last week's Travel Industry by TTG Awards.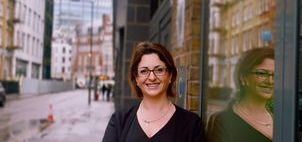 18 May 2021
Julia Lo Bue-Said
On 17 May 2021, international travel for UK travellers officially restarted. We wanted a first-hand experience of the total travel experience, so Advantage CEO, Julia Lo Bue-Said booked the first flight out Faro, along with Advantage member, Jackie Steadman from Traveltime World. Read a full summary of Julia's travel experience including the testing experience and the process at the airport.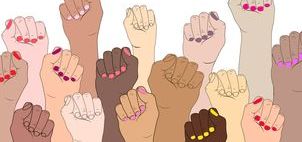 08 Mar 2021
Julia Lo Bue-Said
When I look back over the past twelve months, it is frightening to reflect on how much our industry has been through. We have been challenged like never before.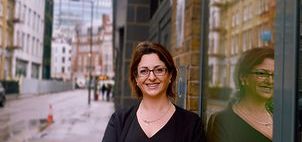 17 Feb 2021
Julia Lo Bue-Said
It's important that we are using the right avenues to lobby the relevant government departments in a considered and balanced manner, in order to protect the industry's reputation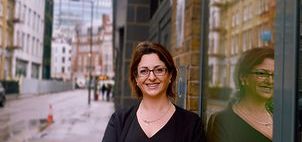 21 Oct 2020
Julia Lo Bue-Said
Advantage CEO, Julia Lo Bue-Said was a guest speaker on the 2nd GBTA Europe Town Hall event on 20 October 2020. Here she shares insights and thoughts with the Advantage TMCs and community.