Latest News & Blog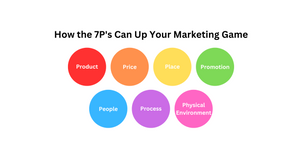 Navigating the complexities of business marketing can be challenging, but simplifying it to basics can provide some clarity. We share the fundamental 7P's of marketing and their pivotal role in shaping a successful marketing mix. Explore our latest blog for a deep dive into each element and some examples of where you can identify them in your own business and transform your approach to marketing success.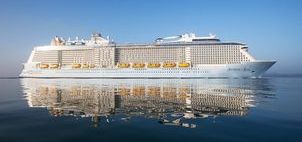 In July 2023, Millie Nunn and Noel Mutamba from the Advantage marketing team had the opportunity to visit Royal Caribbean's Anthem of the Seas.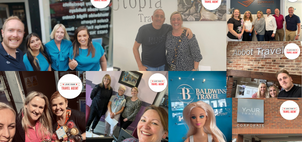 This year, to celebrate National Travel Agent day, our team popped in with a variety of treats for our members to enjoy.