Save up to £2,300 per couple on Uniworld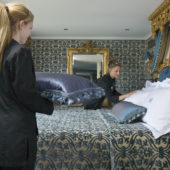 When unrivalled luxury, exceptional service, extraordinary cuisine and nautical excellence come together, the result is unmistakably Uniworld.
Once aboard your luxury ship, you will immediately notice the highly personalised touches, beautiful artistry and world-class amenities that set Uniworld apart and give each ship its own distinct personality. Your ship is more than just a way to get from one destination to the next: Its a place of discovery. Whether it's onboard the S.S. Antoinette, fashioned after Marie Antoinette's 18th-century Chateau de Versailles, or the S.S. Maria Theresa, styled to reflect the Schonbrunn Palace, every Uniworld ship blends seamlessly with Europe's rich heritage, so you have a beautiful experience both onboard and onshore.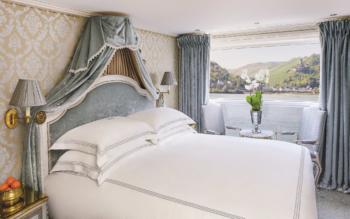 The culinary journeys experienced onboard every Uniworld river cruise are every bit as rich, varied and flavourful as the voyage itself. Working with a palette of the freshest, highest-quality local ingredients from every destination along the river, their onboard chefs flawlessly bring to life the Signature Dishes and culinary vision developed by their master chefs.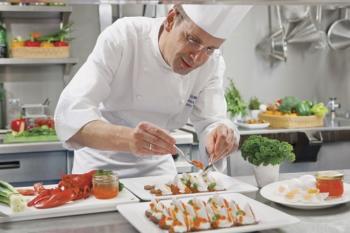 Their excursions offer a variety of choices to introduce you to Europe's grandest treasures and hidden wonders. If you've already explored many of these sites, our "Choice Is Yours" options provide alternatives such as "Go Active" and "Do as the Locals Do" programmes, so you can personalise your cruise to make it the holiday you've always dreamed about.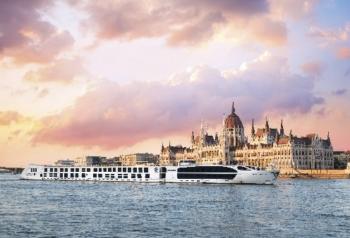 Their Europe and Russia 2017 departures are available to book now. Book your clients river cruise by 31st January 2017 and they'll save up to £2,300 per couple. Book early for the best availability and selection of departure dates.