Advantage Holidays
With access to so many holiday options we know that you are now looking for more personalised holidays; with departures from local airports, the ability to choose the perfect hotel and tailor the amount of nights that work for you, coming high on the wish-list…
We created Advantage Holidays so that you can craft the ideal, fully-flexible package which suits your needs, for the amount of time you have to spend away. What's more; when you book with us through your local, Advantage member travel agency – you can also rest-assured that your holiday plans and money are in safe hands as your holiday is fully ABTA & ATOL protected.
WHERE CAN I BOOK AN ADVANTAGE HOLIDAY?
---
close
Find A Travel Agent
Search our 800 members from across the UK for your nearest travel agent.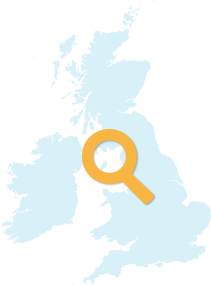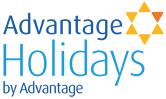 WHY BOOK AN ADVANTAGE HOLIDAY?
Only £150 per person deposit
Fully flexible holidays that suit your needs
Flights from regional and national airports
24-hour support whilst you're away
Full ABTA & ATOL protection
CUSTOMER SUPPORT
To find out more information, to make changes or cancel your booking with us - please contact your booking agent.